The professional Plumbing services provider for Morecambe
Whether it's a residential emergency to a commercial plumbing refit project, we've got the team and the skills to assist you with any plumbing and heating project within Morecambe and are the trusted partner to many businesses and residents, including local authority and social housing across Lancashire.
Since 2014, Higher End Construction have been helping a range of residential and commercial clients, including those within the social housing and local authority areas with their plumbing & heating needs, and we've got a team of multi-skilled professionals that can help with whatever project you have.
Our business starts from a plumbing and gas safe central heating background, and we've taken on some large projects since we founded in 2014.
We're the trusted partner for many businesses and organisations through the Lancashire area, and we've gained a great reputation by providing the highest quality plumbing services backed up with excellent customer care and for providing the best in industry parts and equipment.
To find out more how we can help you with your plumbing needs, contact us today on 01772 555084 or drop us an email from our contact page.
Plumbing… Done Right
So much more than just repairs, we offer large scale plumbing installation in both new builds and refurbishment as well as within industrial, commercial and social housing buildings as well as a range of household requirements including:
Boiler & Central Heating Installation
Radiators and piping
Bathroom, toilet, shower, sink, bath and tap installation, including exterior plumbing
Installation of kitchen appliances including washing machines and dish washers
Water tanks
Bathroom & kitchen adaptations
Conversions and plumbing remodelling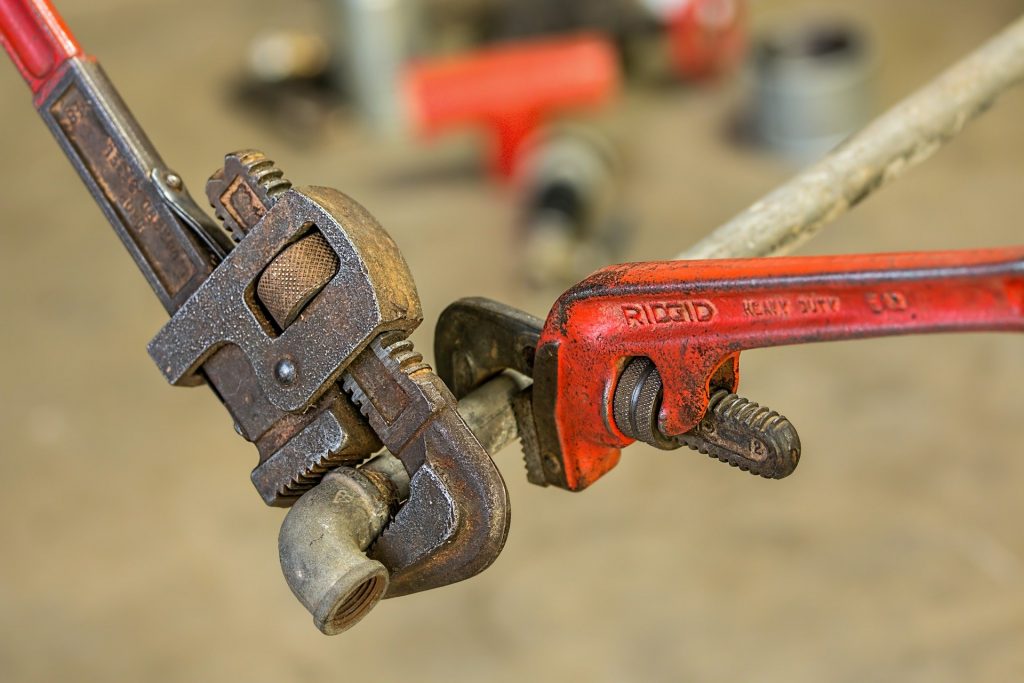 From a dripping tap to a full commercial or industrial building installation, we can do it all.
We work with a range of clients from social housing, local authority, private homeowners, landlords and a range of other business owners with their plumbing requirements across the North West.
Yes! Our team are available 24 / 7 to provide emergency plumbing services to businesses and homeowners across the North West.